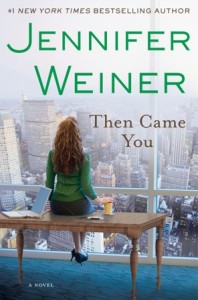 The audio book is very well done. I enjoyed it tremendously.
The four characters are interpreted by four different women and their voices are pleasant and original.
Simon and Schuster Audio have done a great job publishing the audiobook.
For the content of the book read my review in the Book Review section, most certainly do not read the short description on the cover of the case, it reveals a lot more than you should know before listening to it.
If you wish to purchase this book from Amazon and support allwords.ca at no extra cost to you please click on the link below.