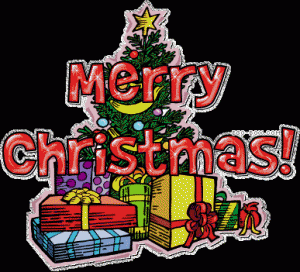 May you have a wonderful Christmas with blessed thoughts and kindness in your hearts, may you enjoy this joyful time of the year with presents and family around!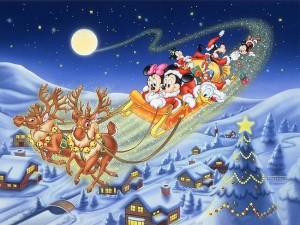 Va doresc un Craciun minunat, cu ganduri frumoase si bunatate in suflete, sa va bucurati de veselia ce inconjoara perioada aceasta a anului, in mijloc de cadouri si alaturi de cei dragi!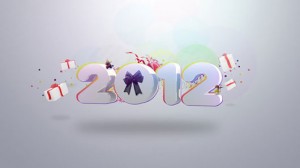 Happy New Year!  A 2012 to fill all the regrets and sadness with beautiful images and laughter, health, prosperity, daily miracles for you to see and be thankful for! Cheers to you and your families!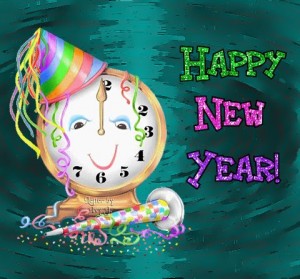 La Multi Ani!
Un 2012 care sa inlocuiasca regrete si tristete cu imagini frumoase si rasete, sanatate, prosperitate, miracole zilnice pe care sa le vedeti si pentru care sa fiti recunoscatori!
Noroc! Inchin paharul in cinstea voastra si a familiilor voastre!
All my best,
Cu drag,
Georgiana