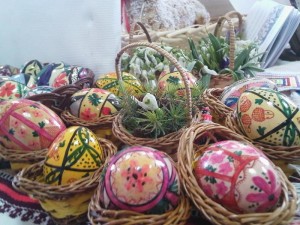 May this beautiful day of Easter bring you peace, candor, love for life and the ones around you!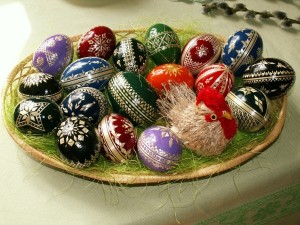 Fie ca aceasta minunata zi de Paste sa va aduca pace, candoare, iubire de viata si pentru cei din jur!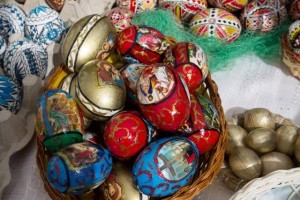 May you think of revival, deliverance from sufferance, the wonders that surround you, be it as hidden gems…
Sa va ganditi la Inviere, eliberare, minunile care va inconjoara, pietre pretioase ascunse…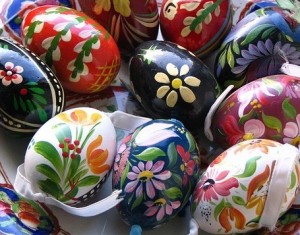 Happy Easter!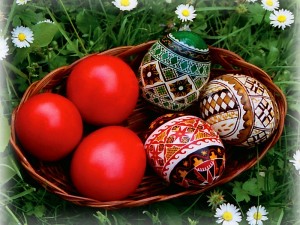 Paste fericit!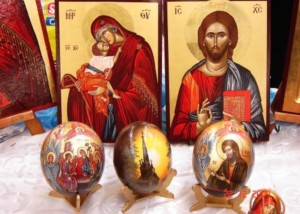 Hristos a Inviat!